Paint, Stain, and Plaster
Venetian plasters, hand-painted glazing, as well as stencil and wood graining techniques are employed to create stunning transformations to your home.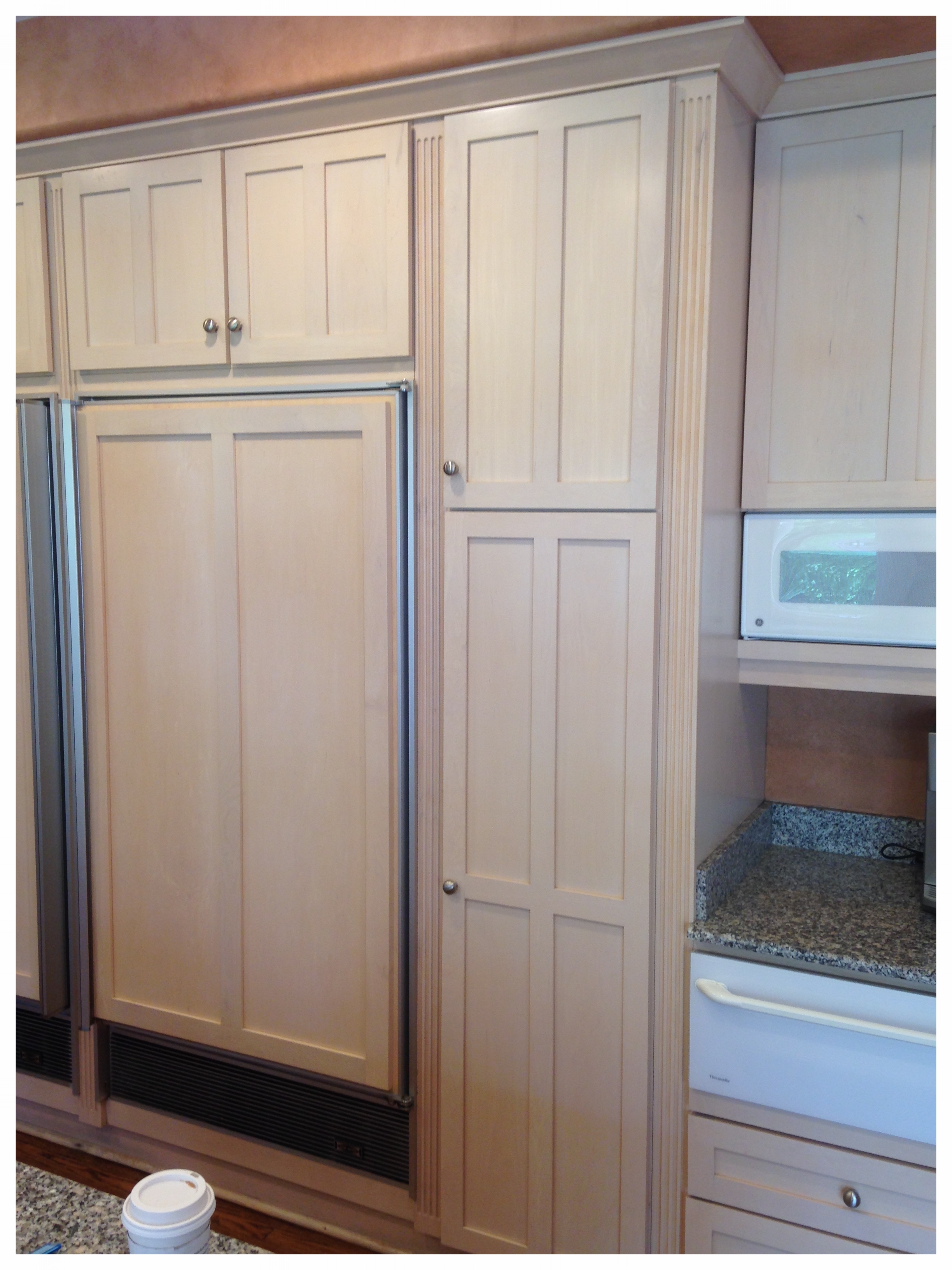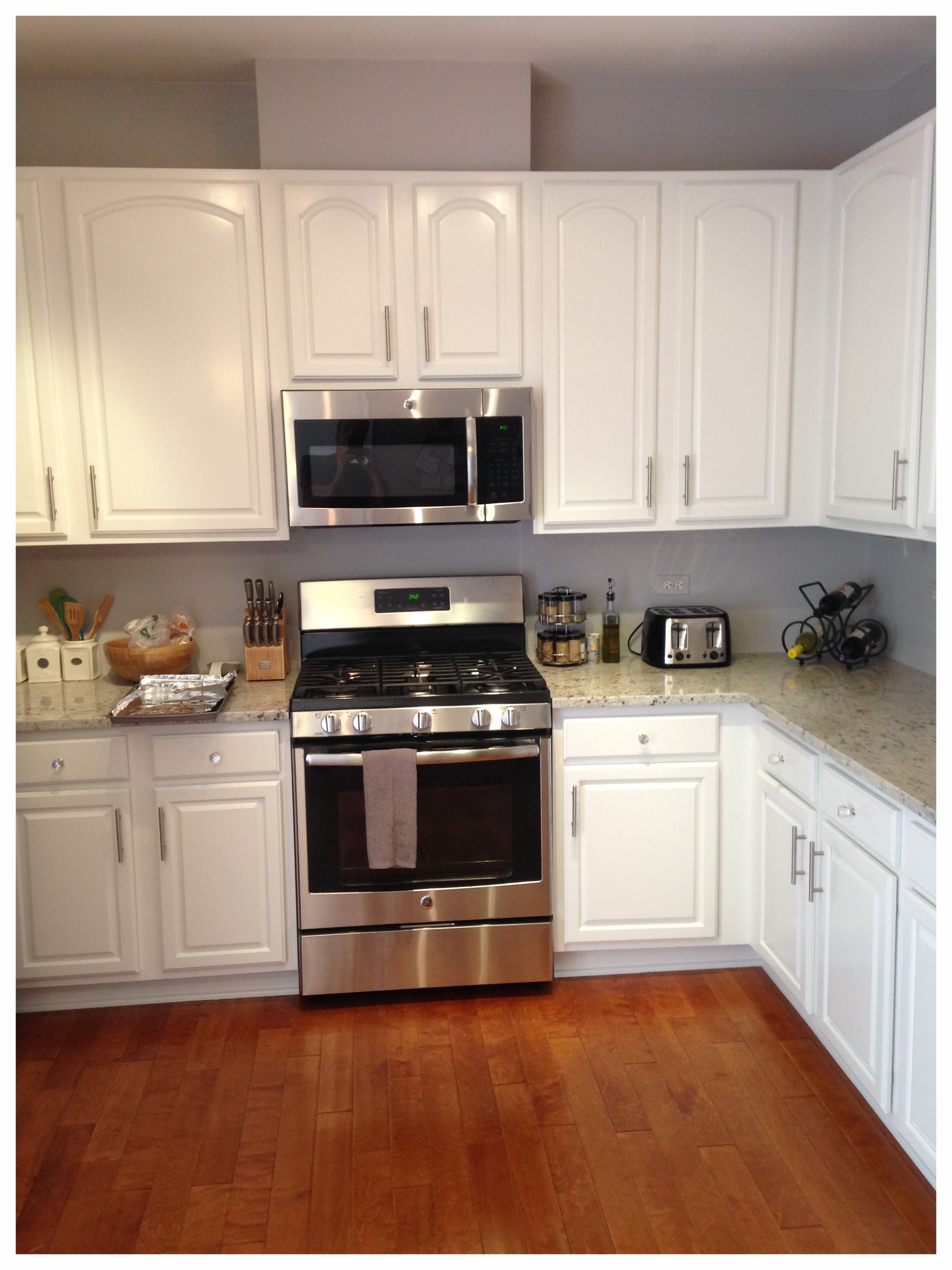 Brighten up your kitchen with expert painting and refinishing techniques.
Dynamic painted environments based on individualized themes, developed between the client and myself, for bedrooms, bathrooms, and more.
Fine Art Abstractions create a contemporary focal point for any living space!