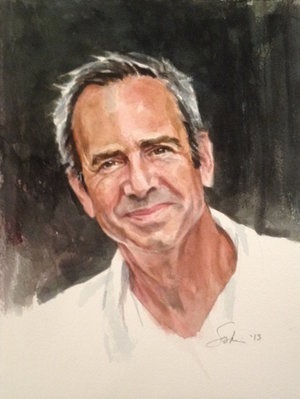 David Soskin is an expert in fine painting. Through his University of Michigan Fine Arts education and his years of experience in the commercial and package design space, Dave has learned how to conceptualize with clients to find out exactly what will work for their spaces.
Whether you need your cabinets refinished, an abstract piece for that empty wall, a decorative stain for your ceiling, or a mural for your bedroom, Dave has you covered.
Discover how decorative updates can transform your home.
Click on the images below to find out more about Dave's work.